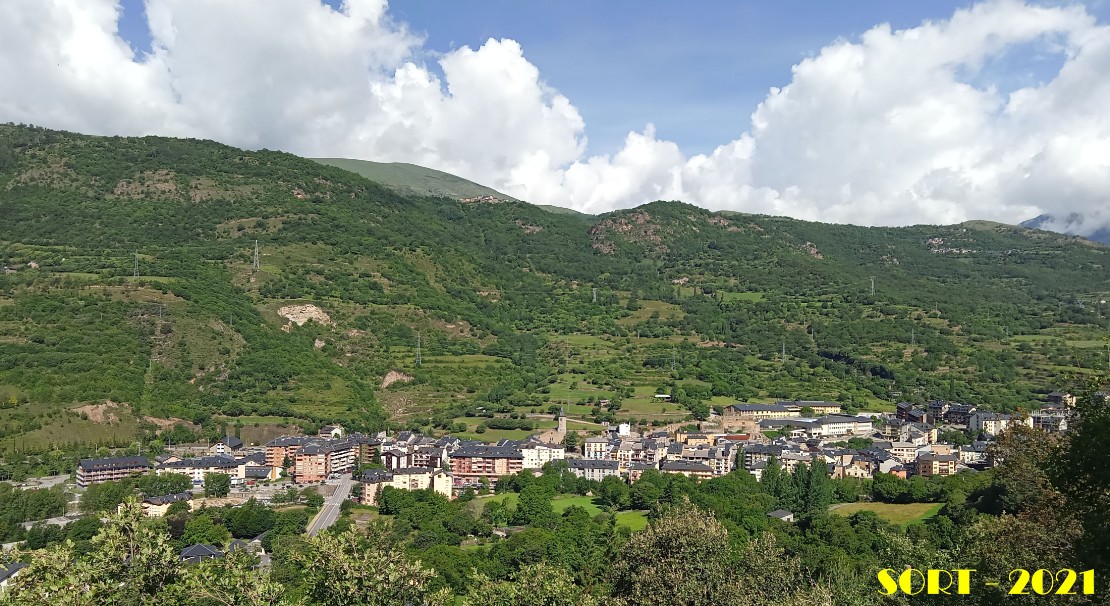 FINQUES PIRINEU ®
It was founded in the center of the Lleida Pyrenees, in the region of Pallars Sobirà in 1992, being the first company in the area dedicated entirely to real estate services, providing a commercial experience of more than 40 years, thirty-five of them in real estate.
Finques Pirineu, through its administrator, is registered in the Compulsory Register established by the Generalitat de Catalunya in order to operate in real estate brokerage with the number 10688, scrupulously complying with the conditions and requirements established by these regulations, with regard to to training, Professional Responsibility and legal support.
Today we can offer appreciable experience in the various fields involved in the real estate world, in urban planning and real estate promotion, both financial and regulatory, types of buildings, architectural design and valuations.
At present, Finques Pirineu is a leader in the area for the sale of "Banking Products", representing as approved, Exclusively or as Authorized Representatives in the First Bank Real Estate and Servants of the Country, which allows us to offer new construction and Resales with significant discounts on market prices, and with better financing facilities.
For some years now we have opened the new office in the same Center of the Town of Sort, on Av. From the Generalitat nº 1, where we will be happy to assist you if you decide to visit us.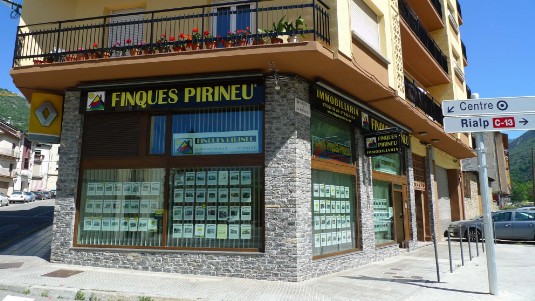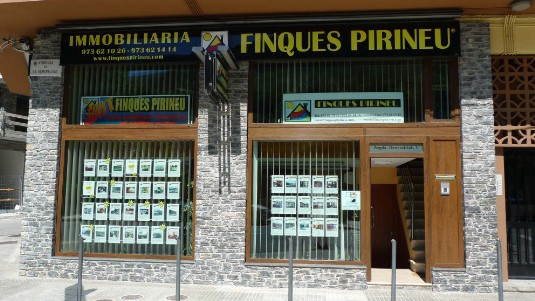 Av. Generalitat, 1 - 25560 - Sort (Lleida)
Call us at: 973 621 026 (office) /
616 339 669 / 699 769 395